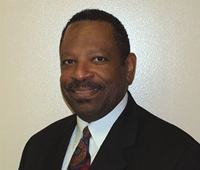 Steve Haley has over 20 years experience in the electronics industry. Steve joined Sunburst EMS in 1997 as Materials Manager and served in that function for several years prior to moving to Manufacturing. Prior to joining Sunburst, Steve held various management positions in production planning, materials management, purchasing, sales and operations management with LTX Corp, BSR/ADC Parts & Service, Power General Corp., and SMT East. Steve is certified in SPC and a member of APICS.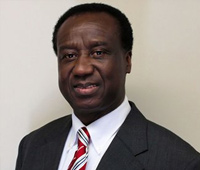 George Agyare is responsible for all accounting and financial planning functions for Sunburst EMS. George joined Sunburst EMS in 2001 from his controller position at ITW where he spent 10 years in cost accounting and planning functions. Prior to that, George held accounting positions with Raytheon, Data General, and Liberty Financial Group. George holds a BS from University of Southern Maine and an MBA from University of Southern New Hampshire.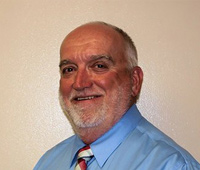 Michael has over 40 years' experience in the semiconductor and electronics industry. He has held various engineering and senior management positions in the areas of semiconductor application engineering, design engineering, manufacturing and quality engineering. Prior to rejoining Sunburst, he held positions with Distron Corporation, US Assemblies, SMT East and Unitrode Corporation. Michael is a US Navy veteran and has a BS degree from Wentworth Institute of Technology.